Axatel ha individuato l'architettura LoRaWAN come la più indicata per supportare le diverse tipologie di progetti nell'ambito dell'Internet Of Things.
La tecnologia LoRaWAN è identificata come Low Power Wide Area; ciò significa che per caratteristica, sfrutta una bassa emissione di radiofrequenza, slegata all'uso delle SIM, di rapida e facile installazione e presenta consumi di batteria bassi, riuscendo a garantire prestazioni per lunghi periodi di anni.
Axatel mettendo a frutto l'esperienza maturata nel corso degli anni, sviluppa e gestisce tutta la filiera tecnologica necessaria all'erogazione dei servizi relativi ai gateways, network server, middleware e sensori.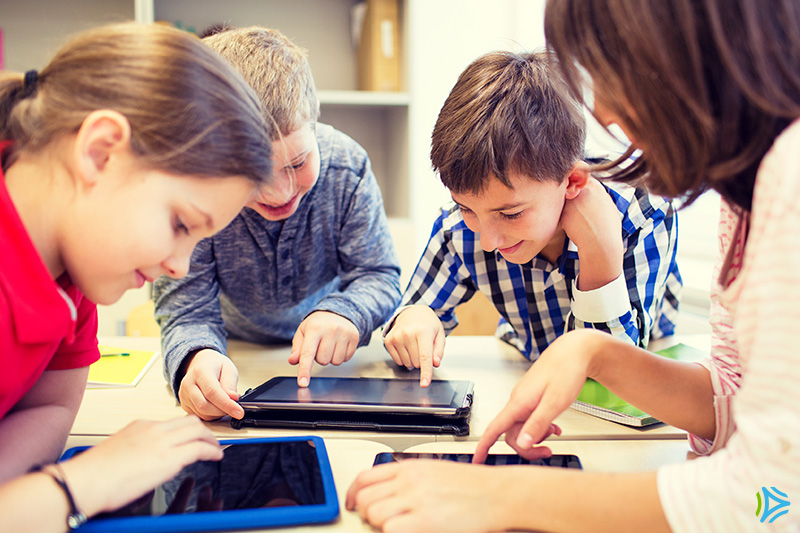 Internet Of Things con la tecnologia Radio LoRaWAN
Axatel, membro della Lora Alliance, sfrutta la tecnologia radio LoRaWAN per lo sviluppo delle proprie soluzioni relative al settore dell'Internet Of Things.
Perchè utilizzare LoRaWAN nelle proprie soluzioni?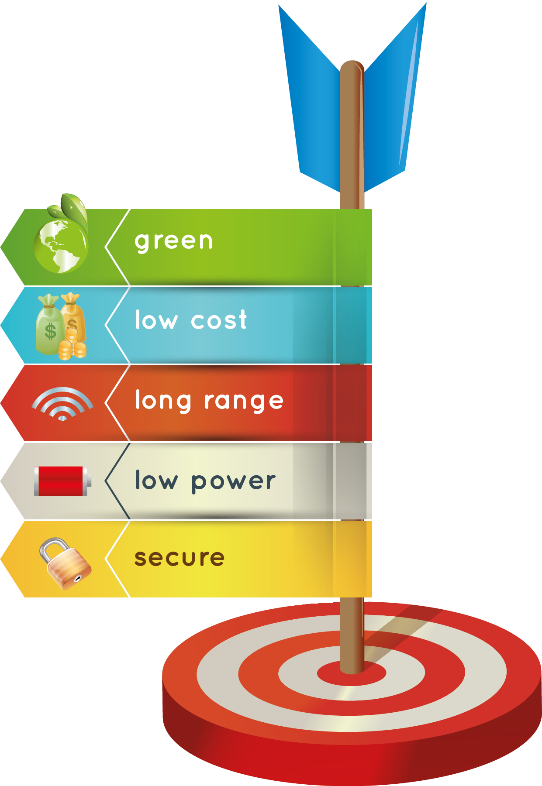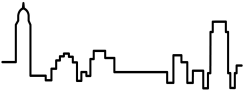 Smart City
Axatel propone alle città moderne un fondamento tecnologico del protocollo LoRaWAN per aiutarle a diventare più efficienti, tecnologicamente avanzate e green.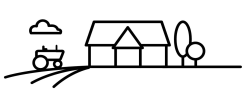 Smart Farm
Axatel propone all'azienda agricola un effica strumento per il controllo dei consumi, la conservazione delle risorse idriche e il monitoraggio ambientale, senza bisogno di realizzare costose infrastrutture.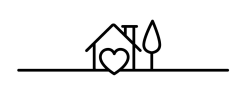 Smart Home
Axatel per il mondo casalingo, mette a disposizione l'innovazione tecnologica volta a semplificare la vita di tutti i giorni, dando la possibilità al cittadino di poter gestire la propria abitazione anche quando è fuori.